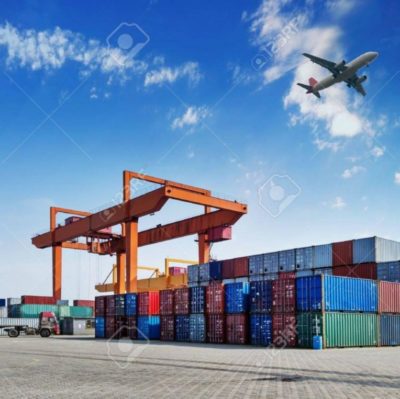 About US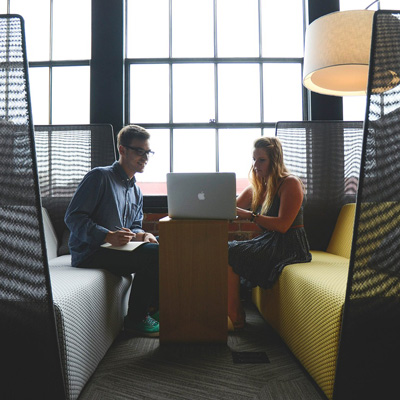 Our Services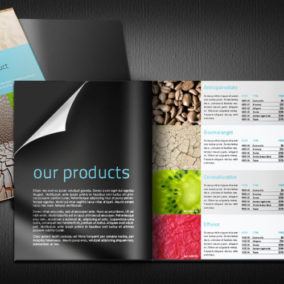 Online Catalog
On-time delivery
Growing categories
eCommerce Solutions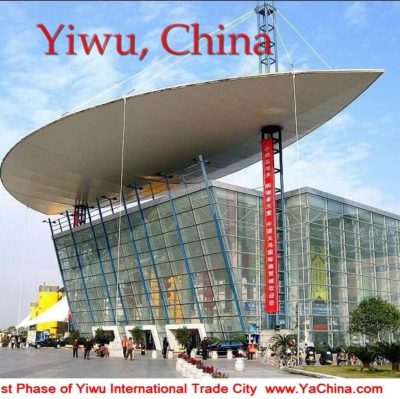 Yiwu Markets
A Different Approach
At YaChina, we believe that trust and honesty is the foundation of long-term partnership. We won't take any hidden kickback like most other agents do and pass the extra cost onto you and your customers.
Unique Solutions
Our full services in China include sourcing, quality control, logistics, and financing. We treat all our clients equal no matter how big or small they are. Our unique commission structure saves clients millions of dollars each year.
Quality Over Quantity
We understand the importance of rigorous quality control and how much it may impact your bottom line. We follow the strictest protocols to ensure no defects fall through the cracks. We work closely with suppliers to remedy any situation that might rise.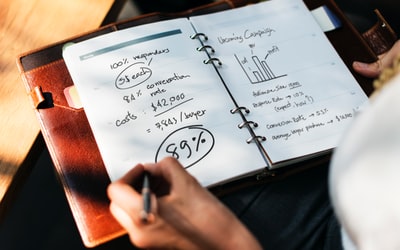 We are industry leaders. We will get the job done.
Are you a buyer looking for inexpensive products made in China? Thinking of going to Yiwu, the world's largest wholesale hub? Congratulations! Now that you are here, you are way ahead of your rivals!
YaChina Yiwu Sourcing Agent is a full services trading company. It is a subsidiary of the American multinational corporation, US China Global Trading & Technology Group. It's an alliance of direct Chinese manufacturers and vendors. It's THE BEST Yiwu agent in Yiwu China. We help buyers source Chinese products in a cost effective and hassle-free way. We are THE most experienced Yiwu agent since 1998. We are the ONLY no-kickback agency! We promote free trade and transparency, while most others do all the under-the-table deals.
With our strategic location at Yiwu, China, we are able to source over400 thousand varieties of goodswith ease. Thousands of manufacturers and direct vendors are now selling in the Yiwu Market . It takes over 250 days to visit all the wholesale stalls, with only 1 minute stay at each stall. You'll find many of products from the market in super stores such as Wal-mart around the world.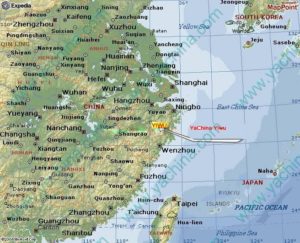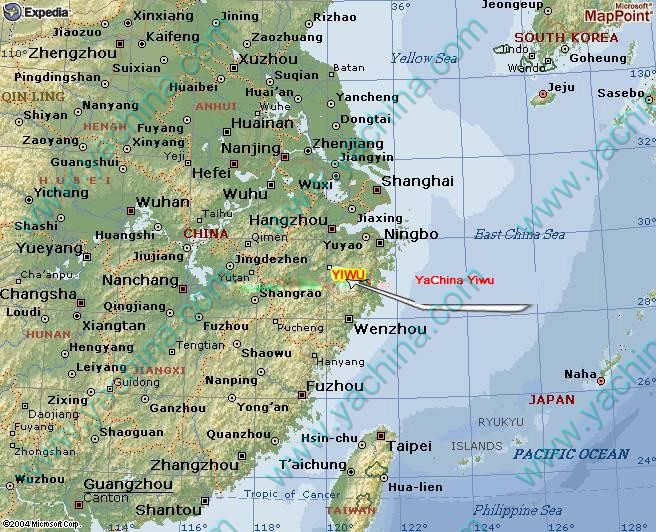 Varieties of products you can easily source include : kindly be Reminded it's just a small list of all
400 thousand varieties Available in Yiwu China
Appareland footwear (In BinWang and Huangyuan market)
Jewelry & Fashion Accessories (In Futian Market Phase 1, and Jewelry street as well as Fortune Building)
Clock & Watches (In Futian Market phase 2)
Kitchenware & Houseware (In Futian Market phase 2)
Bags & Suitcases(In Futian phase 2)
Oil painting & Frame
Arts & Crafts, holiday items and christmas gifts (In Futian Market phase 1)
Cosmetics (In Futian phase 2)
Handy Tools & Hardware (In Futian phase 2)
Daily Use consumer goods (In Futian and Old small commodities market aka Huangyuan Market)
Toys: plush toys, plastic toys, inflatable toys, electronic toys, wooden toys etc (In Futian Market phase 1)
Electrical&Electronics(In Futian phase 2)
Office and Stationery& Sports Items (In Futian Market phase 2)
Underwear &sock (In BinWang market, underwear market and socks market, aka Knit market)
SCARF Tie and Apparel/garment (In Scarf market and Bin Wang market)
Thread & band (In Bin Wang market)
Hosiery & Knitting cotton (In knit market)
Glasses and Optical Equipments (In Futian Market and glasses market)
Artificial Flowers In Futian Market phase 1)
Umbrellas, raincoat & Tents (In Futian Market phase 2)
Key Chains & Mobile Phone Cover, cell phone accessories
Shoes & Slipper (In HuangYuan shoes market)

All of these can be sourced from many different specialized markets
Please visit our guide to learnmore information about different markets
Buyers are always frustrated that they can't get in direct touch with Chinese manufacturers. Instead, both buyers and suppliers lose by going through multiple levels of brokers. Granted there are B2B sites out there such as alibaba. They have failed to provide the personal services, which is essential in international trade. Nor does their model truly overcome the biggest hurdle in international trade, trust.
We see the problem and the opportunity. So we created Yachina, a company that both suppliers and buyers can trust. We are the single bridge between you and Chinese manufacturers. You can enjoy lower product prices and quality services. We also provide you with personal services from start to finish. All you need to do is approve sample and production. You can enjoy the peace of mind that our strict Quality Assurance can always assure you.
1.Socks & Stocking or named knitting market,about 3000 booths
2. Underwear Market ,about 200 shops
3 Scarfs & Gloves ,about 1500 shops
4 Daily-use ,about 2000 booths & shops
5. Garments market,about 1000 booths
6. Towel ,about 200 shops
7 Necktie ,about 200 shops
8. Bedding Market ,about 300 shops
9. Lighter & shaver ,about 300 shops
10. Crafts about 2000 shops
11. Artificial flowers & garden decoration ,about 1000 shops
12.Toy ,about 6000 shops
13. Imitation jewelry & hair ornament ,about 7000 shops
14. Shoe ,about 500 booths and shops
15. Glasses ,about 200 shops
16. Stationery ,about 3000 shops
17. Bags & baggage ,about 2000 shops
18. Cosmetic ,about 800 shops
19. Zipper ,about 300 shops
20. Fabric market,about 100 shops
21. Hardware & hand tool ,about 2000 shops
22. Electric & electronic,about 1000 shops
23. Kitchenware,about 300 shops
24. Clock & watch ,about 400 shops
25. Photo frame & picture frame ,about 500 shops
26. Raincoat & umbrella ,about 400 shops

Our Dedicated Consultants
When we first started our business in Yiwu China over 20 years ago, we had the courage to challenge the unspoken rules of Yiwu agents who take kickbacks from suppliers and pass on to clients.
Determined to create something better, YaChina was formed to help businesses source products in a cost effective way. We make our effort to recruit the best and brightest with integrity and dedication to their work.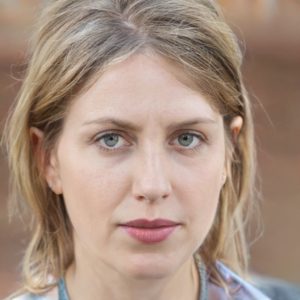 Taylor Wright
GM@Americas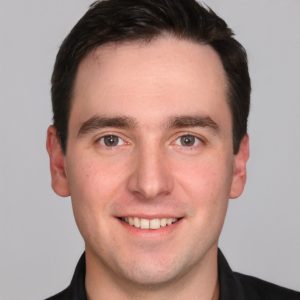 Jason Parker
GM@US&Canada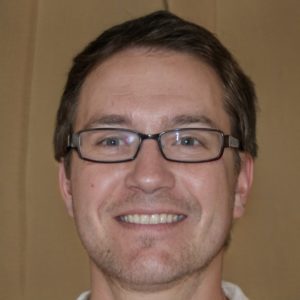 Mike Walker
GM@ S. Africa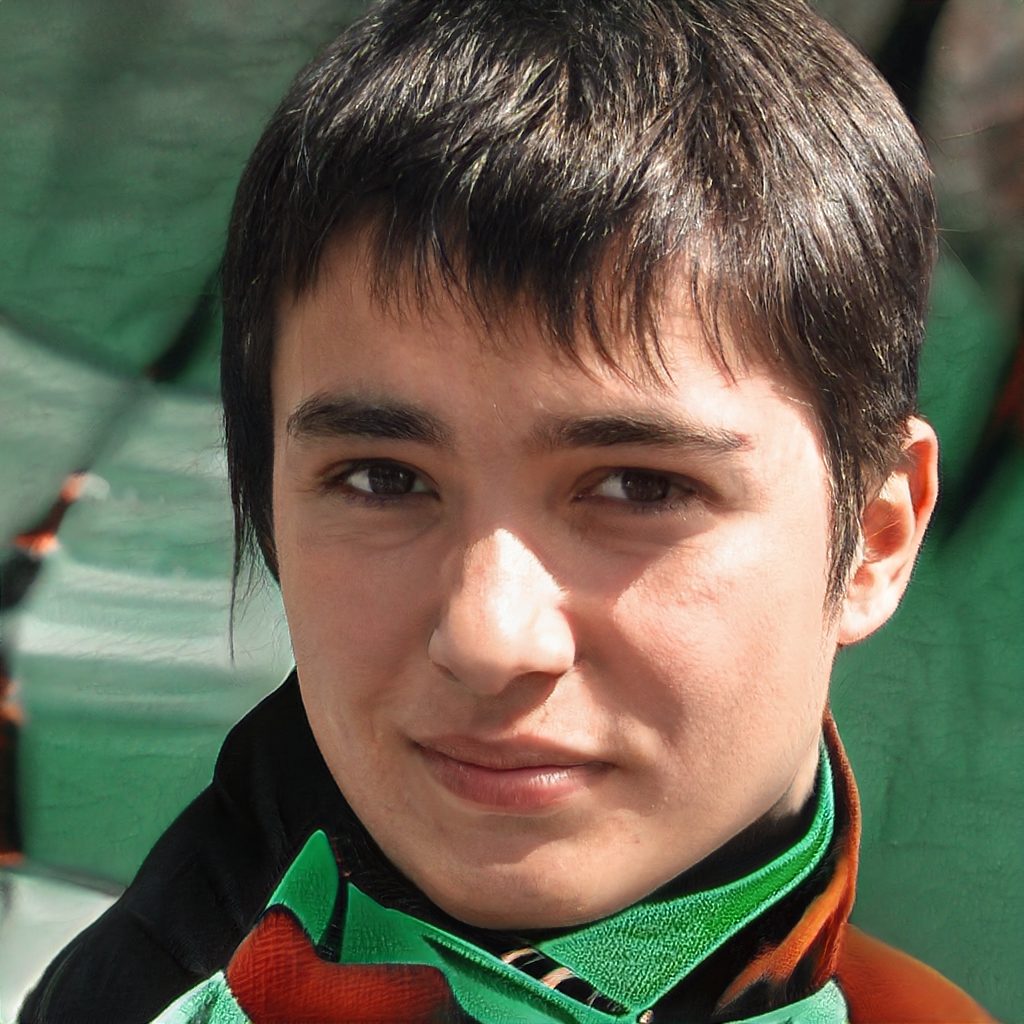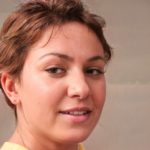 Denise Anderson
GM@Mideast