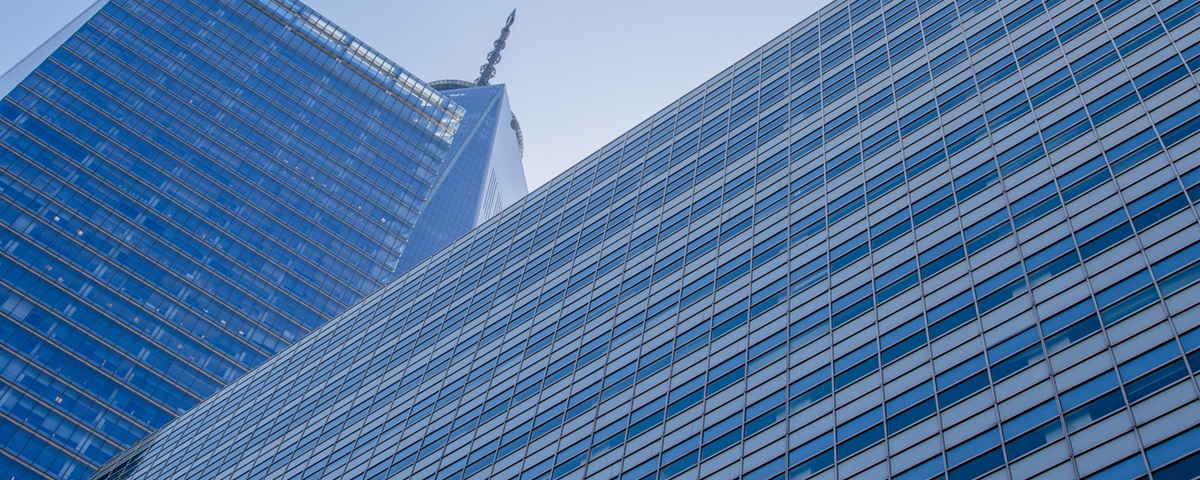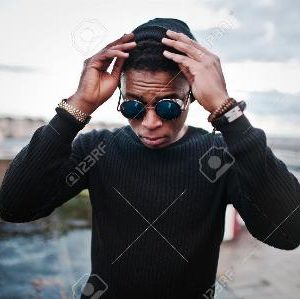 Kensy LLC.
Transforming Businesses
Starting out as one of our first clients, Kensy has seen amazing growth over the past 20 years. We were able to take entrepreneur Javed and help propel him into the most successful importer in South Africa today, from initial business plans for a one-man operation to a large multi-national corporation with ties across Africa.
Our strategic partnership with Kensy has provided us with some great insights into how local businesses in Africa operate and has provided us with the more expertise and tools to help small and medium importers there. Whether you're a small startup or just need to take your company to the next level, we can get you there.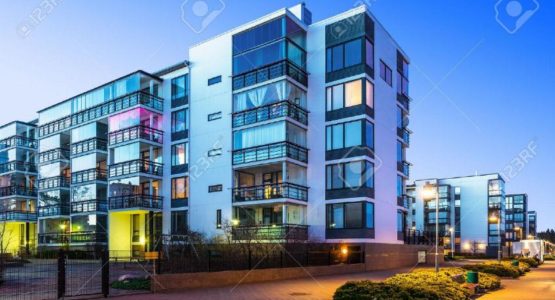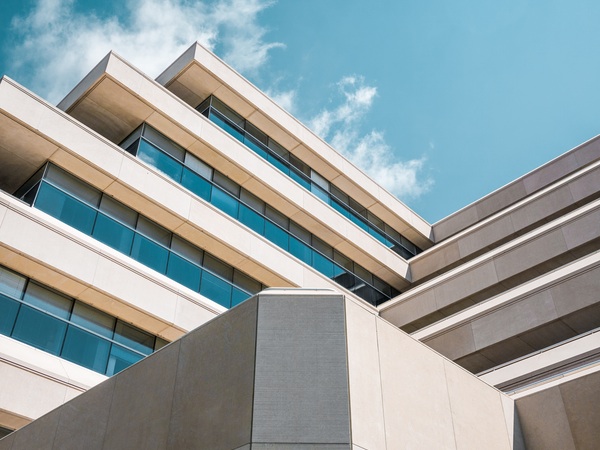 Beekman GmbH
Beekman started as a small family business on ebay. With our services, they've been able to focus on the marketing and sales end of the business while we take care of the buying and logistics, allowing them to build their operation to over 120 employees in five states, and now the top seller on multiple eCommerce platforms.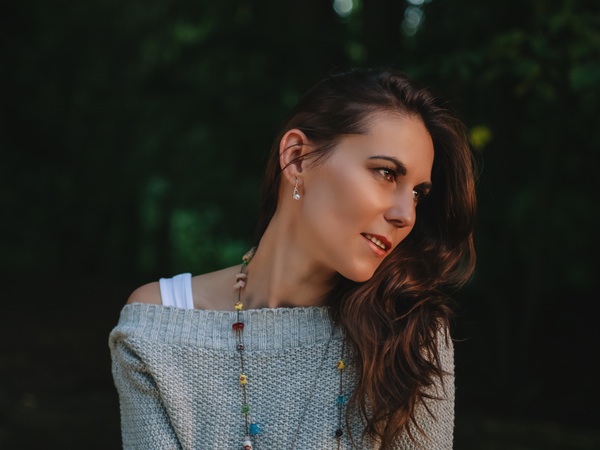 Volotek Pte Ltd
Hendra started out as a one-woman small seller who wanted make some extra cash on the side. Ten years after we helped her business grow exponentially, Her business thriving, serving over 300 retailers and gift shops.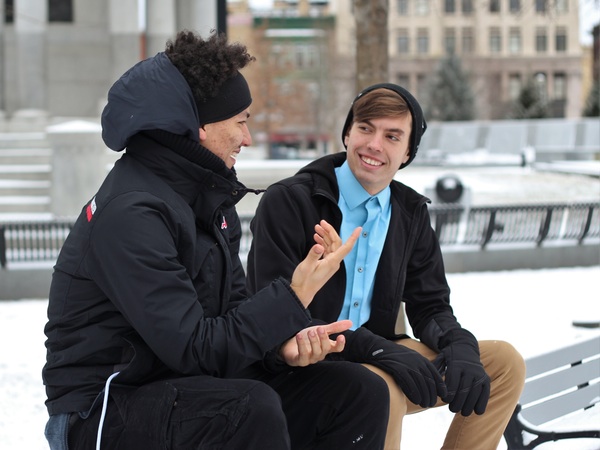 Sammy Sisters
Owner Sam came to us eighteen years ago with her husband. They were struggling to pay for the medical bill of their son with leukemia. They didn't know anything about starting a business. We helped them with our small buyer finance program and they now have shops in over 6 states.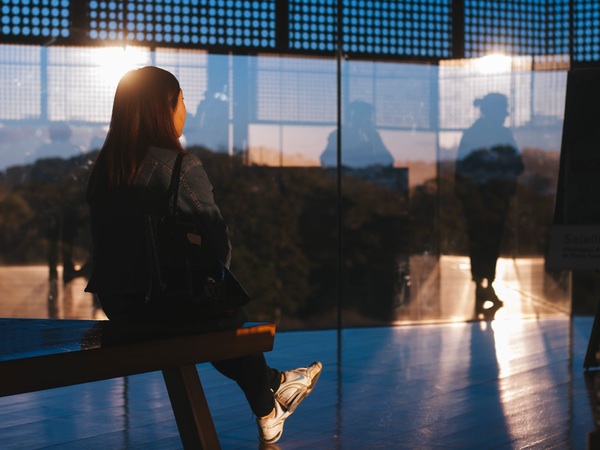 Chi Importers
When Mr. Anderson came to us 7 years ago, he'd already spent several years in business. He needed to cut down his product costs by sourcing in China. After initially having terrible quality experience with some agent in Yiwu, he was about to give up. But with our help, he has never regretted buying from China. His annual turnover is well over $28 million as of 2018, with much improved margin.