Anti Covid-19 Products
covid-19 ncov coronavirus protection
We're here For You!
As China resumes production, we are ready to help the world pull through the crisis, as the world has helped us before.
If you are a hospital or medical staff that needs donations, please visit here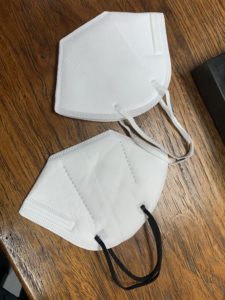 Protect those high risk individuals and medical staff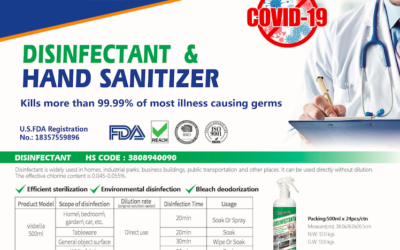 Wash your hands. Don't touch your face. The best way to keep the virus from you.