Helping Your Business Build Success
Develop Your Path to Greatness
At YaChina, our business is helping your business succeed. Whether you need help with sourcing, logistics planning, need remote office support , we've got services you need to make your business rock.
Founded in 2000 as one of the first trading companies in Yiwu, we've had over 20 years' experience in helping small and medium businesses expand and thrive.
Are you a buyer who's looking for exporting products from Yiwu China? You've reached your one-stop sourcing portal to Yiwu and all over China.
YaChina is a wholly owned subsidiary of U.S. China Global Trading and Technology Group (USCNGT). YaChina,located at Yiwu, China was acquired by USCNGT in 2005 as its strategic move to expand direct sourcing services in China to accommodate the growing number of international buyers visiting Yiwu, now the world's largest wholesale market. We have been growing rapidly since the merge with USCNGT, which has brought us many U.S. clients and ongoing businesses around world. With our strategic location at Yiwu, we are able to source over 300 thousand varieties of goods with ease. Thousands of manufacturers and direct vendors are now selling in the Yiwu Market,which takes over 150 days to visit all the wholesale stalls with only 1 minute stay at each stall.

Buyers are always frustrated by the fact that they can't usually be in direct touch with Chinese suppliers, instead, both buyers and suppliers lose by going through multiple levels of agents. Granted there are B2B sites out there such as alibaba, However, they cannot provide the personal services required in many cases of international trade, nor does their model truly overcome the biggest hurdle in international trade, trust.

Doing in business in China can not be easy, but doing business in Yiwu can be really tough. It's an open secrete and common practice for an agent to take kickbacks under the table, adding on top of your sourcing cost. Yiwu suppliers are also known to be hard to deal with, not always honoring contracts, overlooking details and relaxing on quality control.
We see the problem and an opportunity with international trade. So we created Yachina, a company that both suppliers and buyers can trust. We are the single bridge between you and Chinese suppliers so you can enjoy lower sourcing cost and product prices directly from our suppliers. We also provide you with personal services from start to finish of the sourcing process. All you need to do is approve sample and production, enjoying the peace of mind that our strict QA standard can always assure you.

To Learn more about our services, please click here. We invite you to visit our catalog where you may find some interesting Yiwu products from Yiwu market here at Yachina Catalog
Tip: YaChina in yiwu provides free yiwu purchasing agent in china, i.e. yiwu sourcing, yiwu trading, yiwu agency, yiwu agent, sourcing agent. We tour you the yiwu wholesale markets, guiding you through how to do international trade in china. The wholesale markets hold CHINA YIWU INTERNATIONAL COMMODITIES FAIR once a year. The yiwu markets are also know as yiwu wholesale markets, yiwu international trade city, yiwu china commodities city, futian market, binwang market.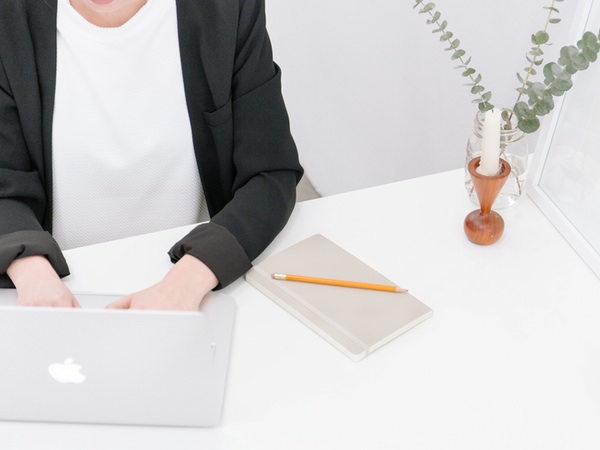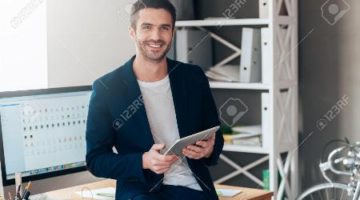 Professional Services
We offer a variety of professional services that help you achieve your business goals. Do you need help with product sourcing that better position your company? What about custom designing your products under your own brand to the next level? We've got that.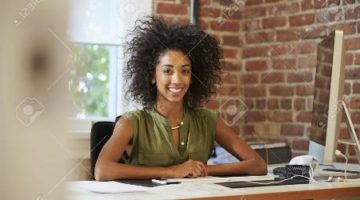 Comprehensive Programs
Our dynamic programs cover businesses in a variety of stages and sizes. Whether you're just starting out, or have multiple store already. We help you to expand your business and customer base.
Amazing Results
Where do we deliver the most? In our client's results. We've worked with companies from single-person startups to Fortune 500 executives and everything in between. We provide a guarantee that if you use our service and don't see savings and amazing improvement to your bottomline, you don't pay.