Description
Kindly  note that surgical mask is different from medical mask. Surgical mask is class II under FDA regulation and requires more blood/liquid splash resistance. 
They may look the same but they are NOT. Don't let sellers trick you. Check their FDA certificate AND testing report. FDA does not conduct testing and only relies on factory self-reporting. It's important you have an agent  on the ground in China to make sure you are getting what you are buying.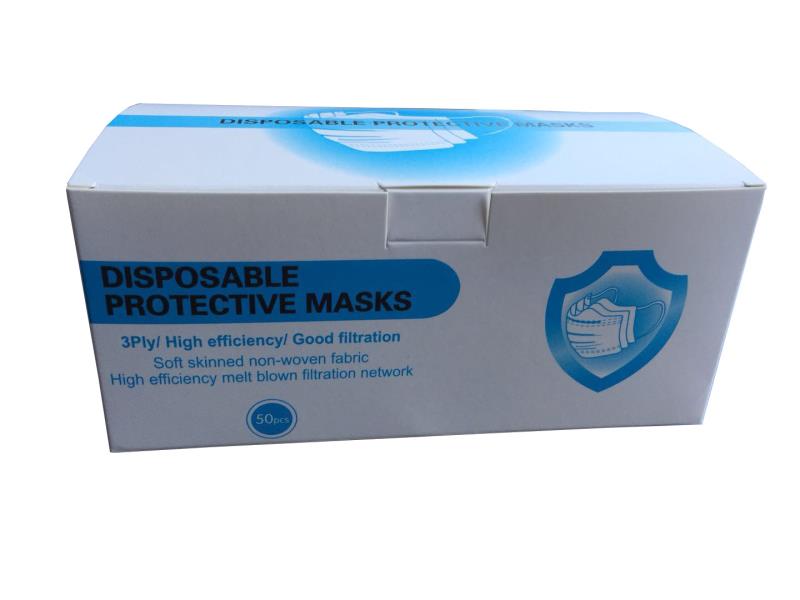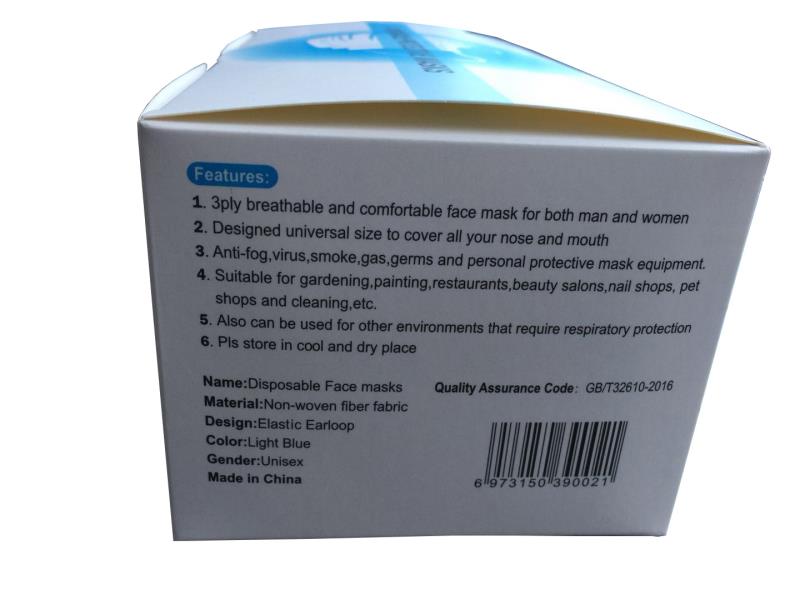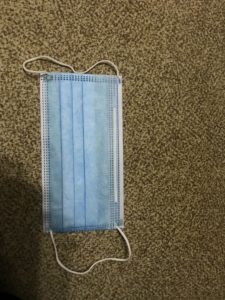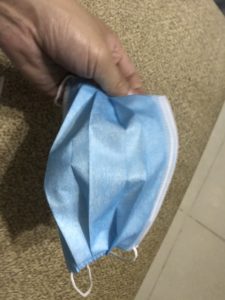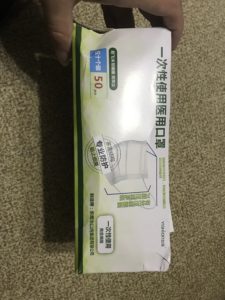 Medical Mask not Surgical Mask FDA Listed
MOQ: 100K
Price: $0.25/pc
N95 respirator N95 Mask i s recommended for high risk medical staff. 
Unlike N95 masks that can fit tightly to your face, if donned properly,  Medical masks protect you only from droplets but do NOT protect you from aerosols.